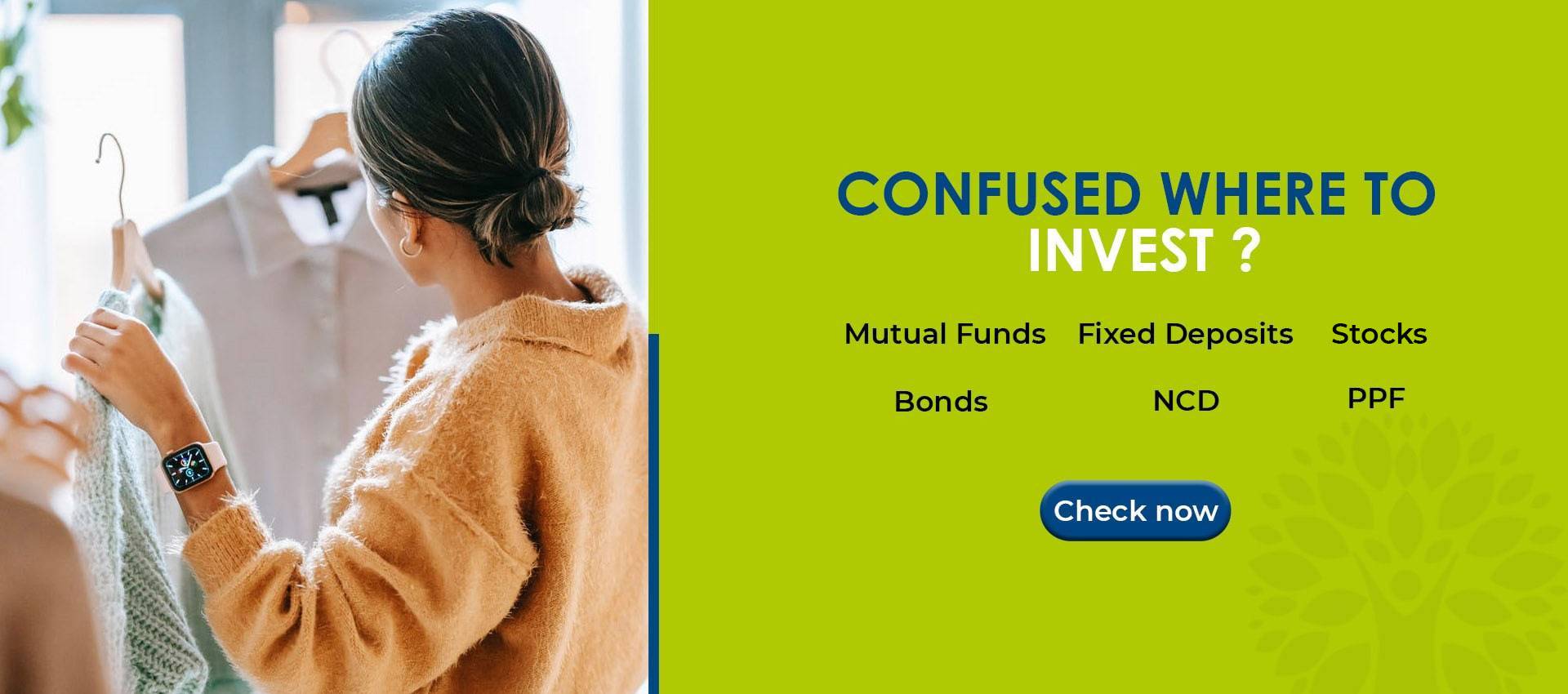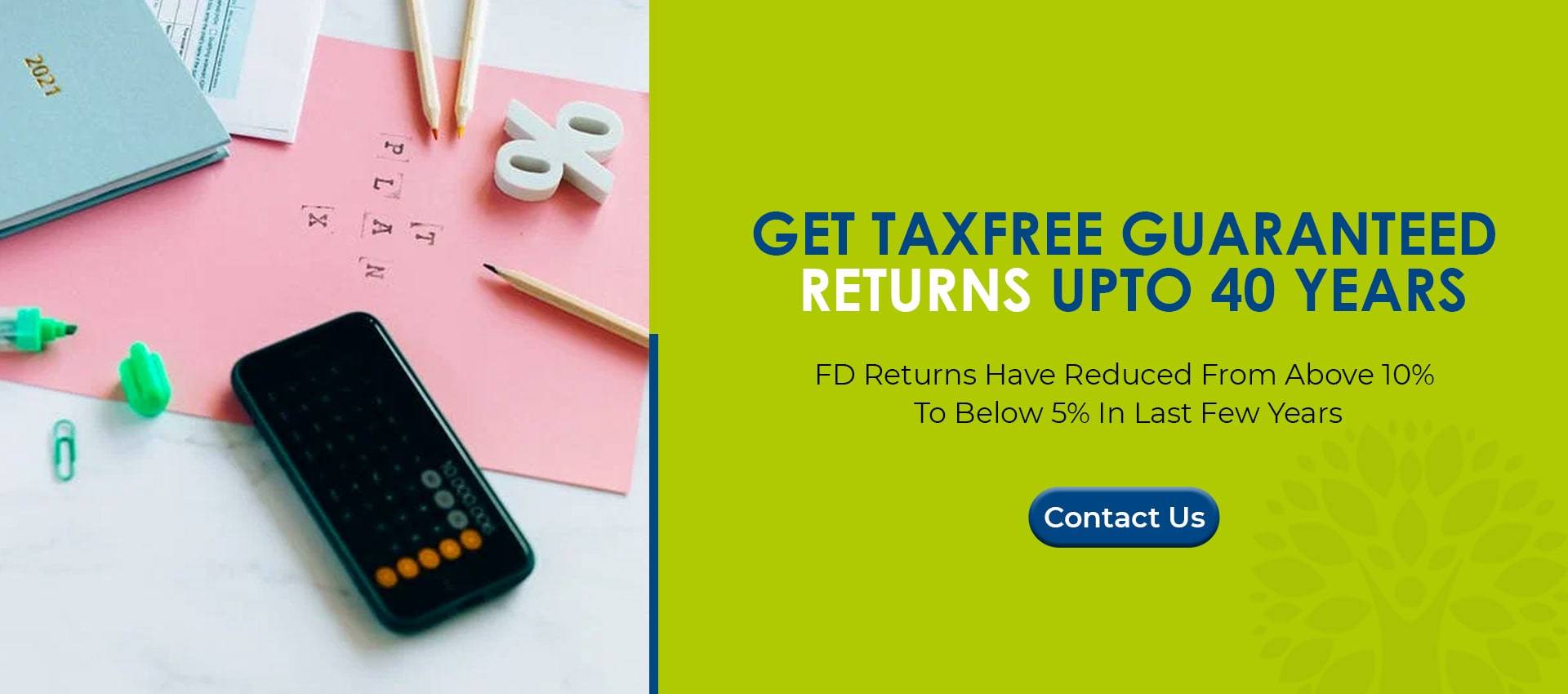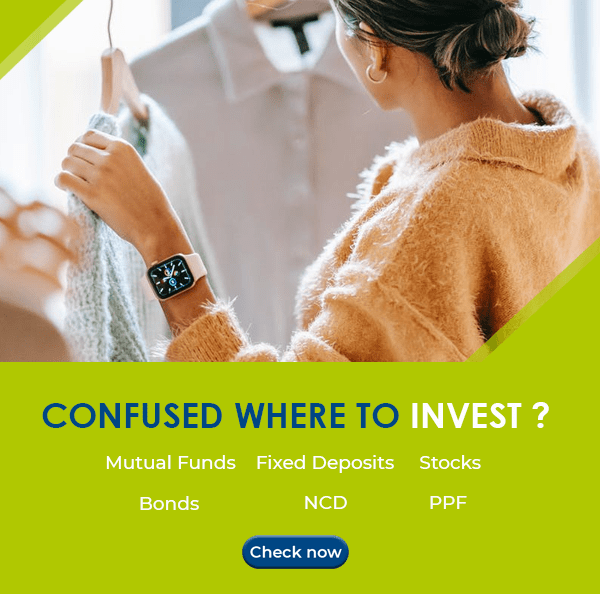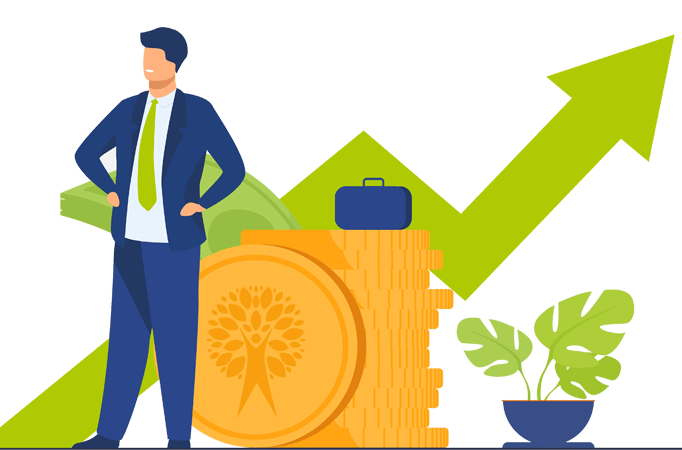 Welcome to Opulence
Started as a boutique wealth management company by the senior advisors of (Fortune 500 MNCs) in north India, today Opulence Wealth Private Limited is one of the leading financial services companies of India.
A simple and easy way to invest in Mutual Funds.
Choose
Choose from a list of Mutual Funds
Invest
Invest in Mutual Funds Hasslefree
Track
Track your Investments Online
Why Choose Us
Dedicated Expert
The Wealth expert understands your investment needs.
Door-Step Services
We offer services at your Door-step.
Zero Fees
Investment service at Opulence Wealth is FREE.

24×7 Portfolio
All clients get an online access to their portfolio.
Our Offerings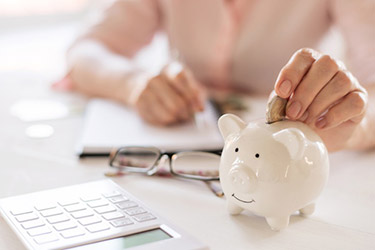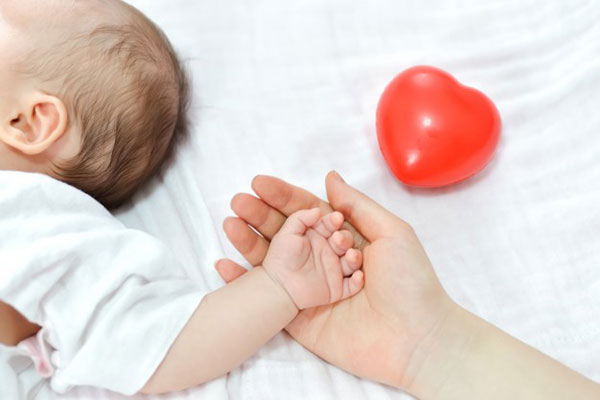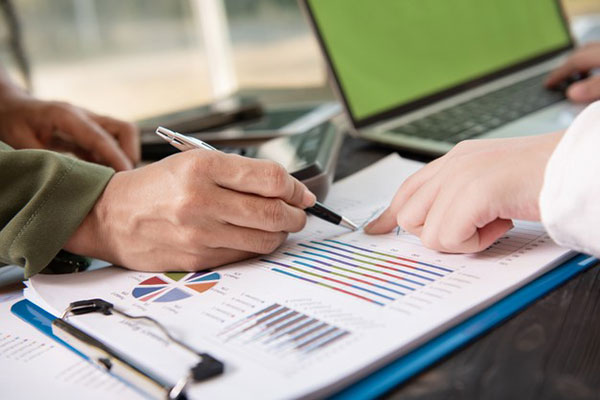 Client Testimonials
Mr. Abhishek Mitra Gupta
Opulence Wealth has helped me streamline my investments and wealth planning. because of them, I am now disciplined and prudent about equity investments. They have a team of smart individuals with an excellent good understanding of the markets. I would definitely recommend Opulence Wealth if anyone is thinking of getting an advisor on-board.
Mr. Abhishek Mitra Gupta
Managing Partner - Times Internet
Mr. Rajeev Singh
Opulence Wealth is a team of composed professionals. Their strength lie in listening to your concerns patiently and breaking it into smaller problems. It is not an easy skill to have. I have had some debates with them regarding Portfolio performance & disturbed markets in past 3 years but they have been able to convince me every time with their knowledge and excellent objection handling skills. I would recommend Opulence Wealth for people who want a committed and trusted financial advisor. Wish them all the best !
Mr. Rajeev Singh
VP- SAP
Mr. Anand Sirohi
Opulence Wealth is a methodical and process driven financial consultancy organization. They follow a consultative and data driven approach while working on a financial plan for each client. They come with multiple alternatives and works with client on freezing a custom plan based on individual needs and objectives. I know Opulence since 2015, and am happy with their approach and services. They have high service levels and a strong client centric approach. Team Opulence is very agile and resolves any issue that comes on this financial independence journey. I wish Team Opulence success and happiness in their journey ahead.
Mr. Anand Sirohi
Director- Trimble
Miss. Smita Dhall
Team Opulence has been a fantastic investment planner for us. The entire company, the team and most importantly, their hands-on self, have helped us understand our finances and optimise our family investments deeply. I wish them all the best and recommend Opulence Wealth completely.
Miss. Smita Dhall
Director- Orane International
Blogs
Our Partners